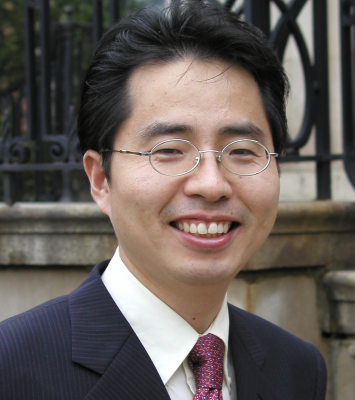 Dr. Jeongho Kim is Professor in Department of Civil and Environmental Engineering in University of Connecticut. He is the director of the Connecticut Manufacturing Simulation Center(CMSC). He received his Ph.D. from Department of Civil and Environmental Engineering at University of Illinois at Urbana–Champaign.
Recent Research Topics
Composite Manufacturing: Computational Fluid Dynamics & Thermomechanical Analysis – GKN Aerospace
Machining and Heat Treat Simulations – CMSC, AFRL  – See a featured article at (IPB website)
Composites Damage Modeling – Pratt & Whitney, NASA
Thermo-mechanical and Visco-elastic Analysis for Dental Crowns – NIH, VITA
Modeling of Functionally Graded Materials – NSF, DHS
Affiliations:
Connecticut Manufacturing Simulation Center (CMSC)
Department of Mechanical Engineering (Joint Appointment)
Innovation Partnership Building (IPB)
Booth Engineering Center for Advanced Technologies (BECAT)
Center for Clean Energy Engineering (C2E2)
Institute of Materials Science (IMS)
Honors and Awards
ASEE Air Force Summer Faculty Fellowship, 2010
National Science Foundation CAREER Award, 2006
Inaugural USACM & ASME PTC 60 Student Benchmark Competition Award, The Seventh U.S. National Congress on Computational Mechanics, July 2003.
Young Researcher Fellowship Award in the Second M.I.T. Conference, June 2003
Ambassadorial Scholar Award, The Rotary International, 1998-1999
Those interested in pursuing a Ph.D in Applied Mechanics or a Masters or a Ph.D in Structural Engineering are highly encouraged to apply for Civil and Environmental Engineering program, selecting Dr. Jeongho Kim as your preferred advisor.